Your desire is my starting point. Share your inspiration; that could be an emotion, a subject, a colour or a theme and Emilie Art will capture your message in a beautiful artwork.
Here is a selection from recent commissions Emilie has worked on.
HOTEL ART
Art portrait
Theme: natural beauty with a touch of Columbian background
This image shows a beautiful girl. No styling, no extra make up in natural light only. What you see is what you get, a natural beauty.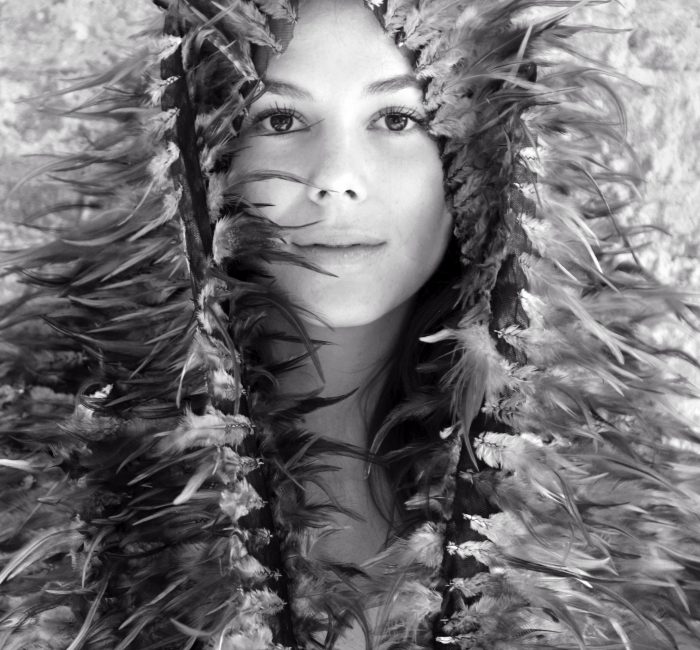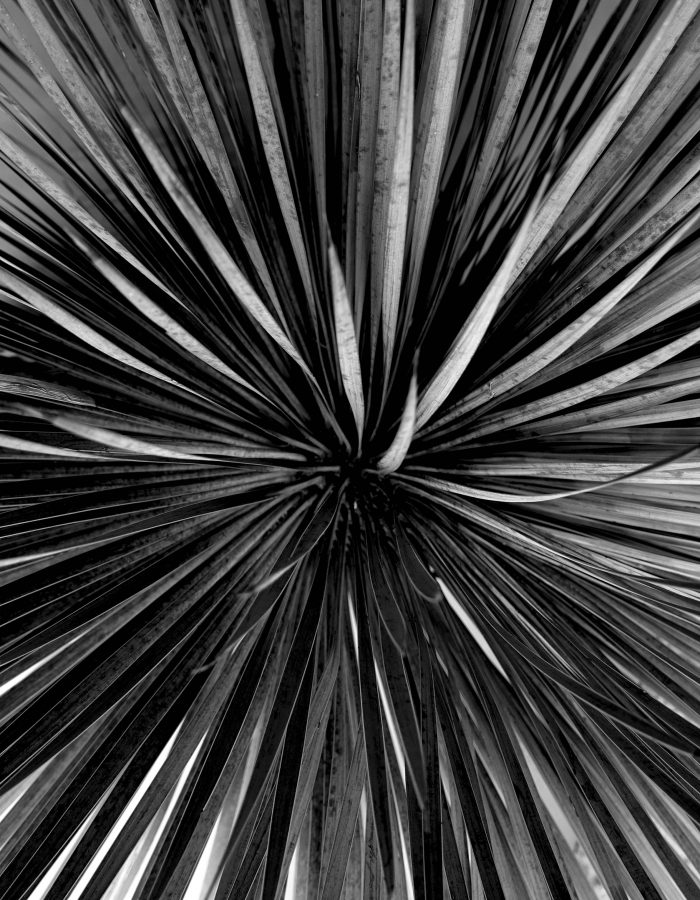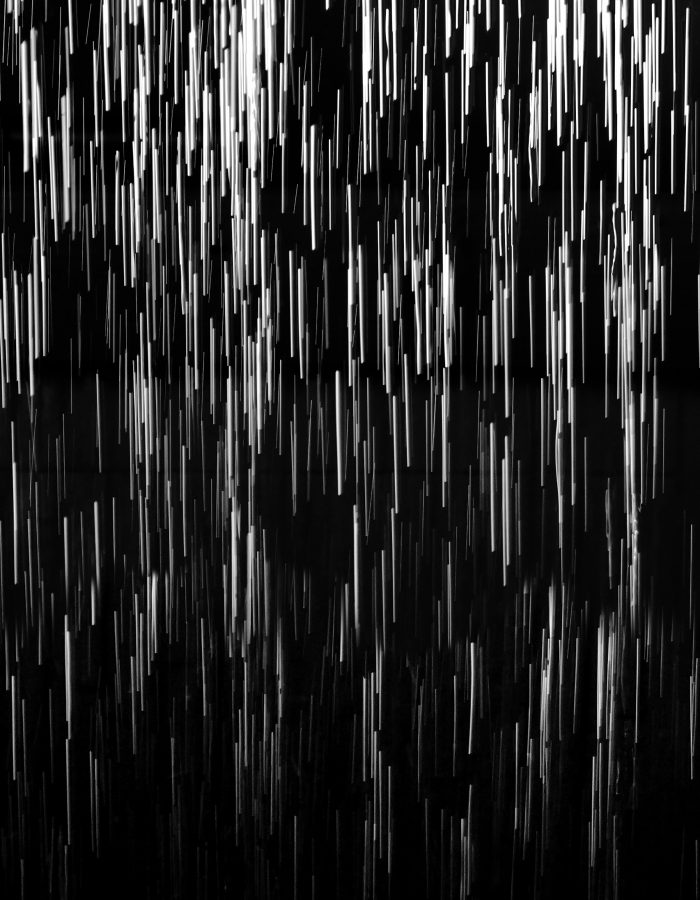 EVELINE INTERIEUR @ SALON RESIDENCE 2017
Theme; Cocktail bar @ Salon residence. Black & White, abstract.
Eveline interior loves to work with different colors, patterns and materials.
These images try to play with the different patterns and materials too.
MIX & MATCH, COCKTAILS & DREAMS
DUTCH CHAMBER OF COMMERCE IN SINGAPORE
Winsemius awards, these awards aim to recognize the achievements of Dutch business culture in Singapore, using both Dutch and/or Singapore resources.
Theme: Create a link between Singapore and the Netherlands to all different categories.
Two images together show the link between Singapore and the Netherlands. By joining forces we keep combining our mutual advantages, this will lead to new horizons. This image unites the Singapore and Dutch Horizon.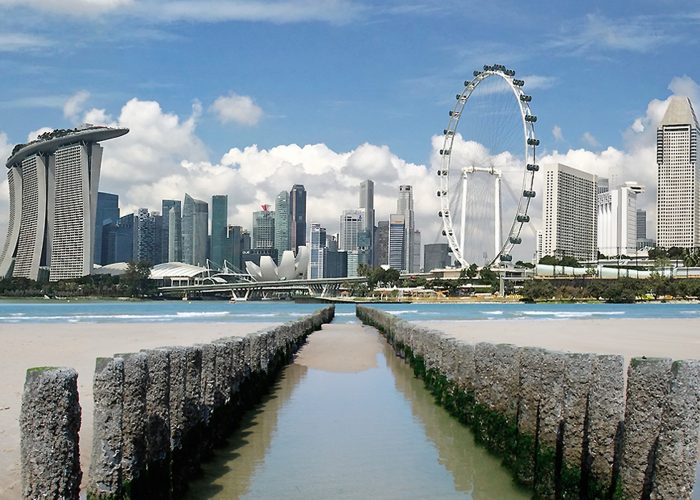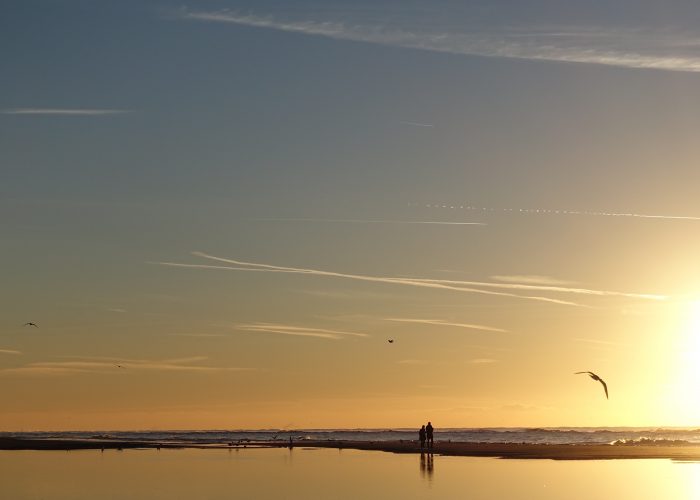 ALLEN & OVERY
International law firm
Theme: beach, reflection, colours, free feeling, warm colours.
This image represents the beauty of nature, a simple sunset, some birds and reflections. "A reminder that everything in your life is a reflection of a choice you have made. If you want a different result, make a different choice".
KIESWIJS HAARLEM
Talent focus study advisory firm
Emotion: Stay close to you, always be yourself. 
This image represents the beauty beneath your personal wall. Show YOU behind that wall. What makes you vulnerable makes you beautiful.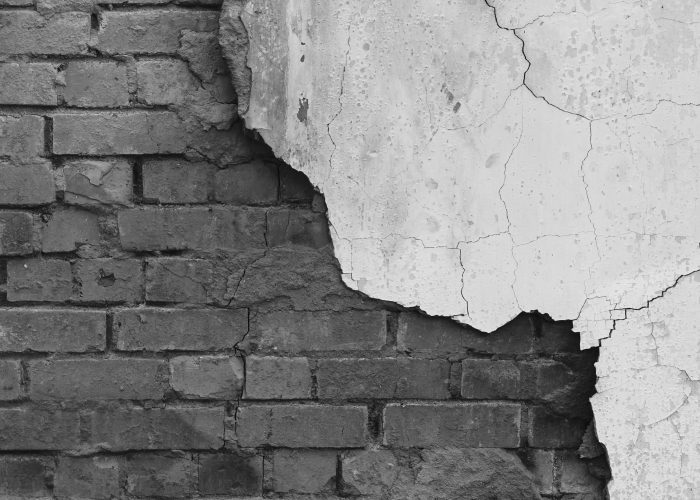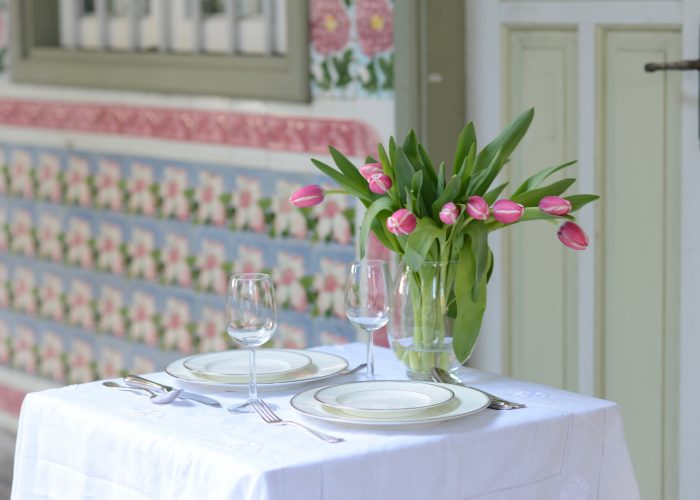 DININGCITY SINGAPORE
Restaurant website
Theme: Refer to dinner in historic Singapore setting with a touch of Dutch flavour.
Setting behind peranakan houses (peranakan is a certain style in South East Asia centuries ago) The Dutch flavour is shown in detail, the tulips in the vase.
PRIVATE CUSTOMER SINGAPORE
Emotion: abstract memory of Singapore.
Singapore is well known for its Esplanade building also called the Durian by locals.
This image only shows a detail of the Durian. You can have your own interpretation of the outcome and only guess what it is. For the customer it already has a meaning: a memory in an abstract photograph.